--> Picture of the Week - Week 7/8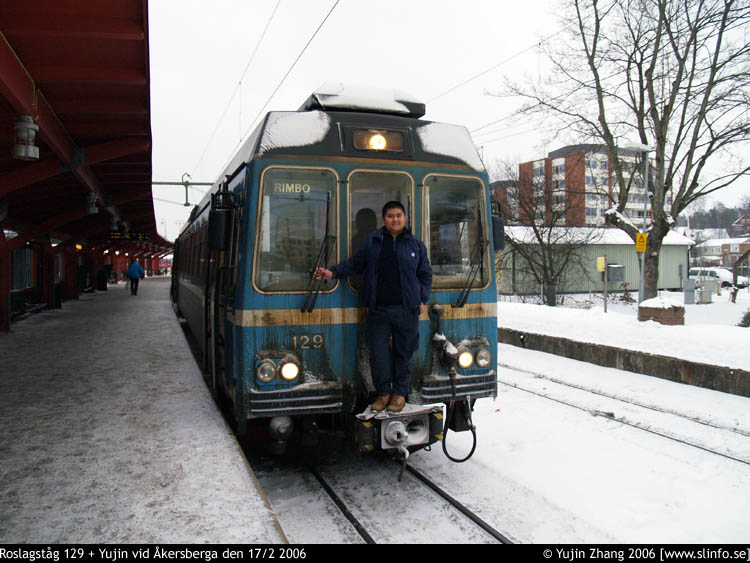 Well, finally it's time for my prao, or work experience weeks (wk 7 and 8).
I've chosen to do my prao at Roslagståg, which is the company that runs Roslagsbanan, north of Stockholm. I've been tagging along with the conductors, drivers and was at the train dispatch center for a day; so far it's been really fun with all those nice employees and I must say that you guys there has a really good work relation, or mutual respect. It's not always that easy to get that and you guys have passed that stage. Keep up the good work!
Picture of the week:

Latest Update:
>> Bus pictures from Hälsingland!
Latest Update:
Station Plate Pictures for N:a Lidingö bus routes!