--> Picture of the Week - Week 45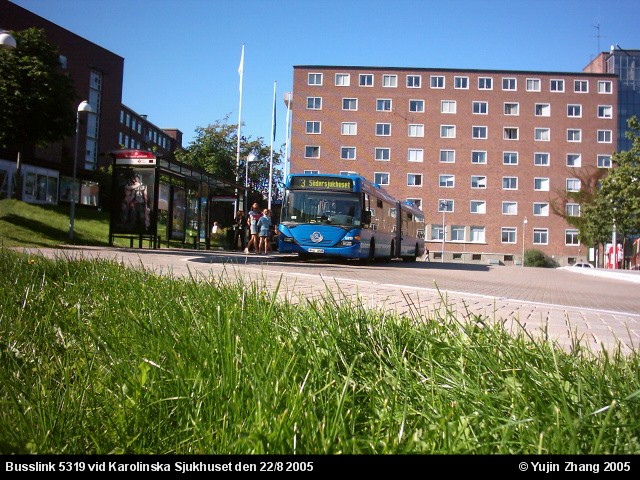 November now...
Isn't just nice when it's summer with all the green?
This picture was taken on the day that the autumn term started, as a matter of fact, 2 hours before school starts for the term!
Is it just me who wants summer all year round?
This page was created on 20051107 and was last updated on Sunday, December 23, 2007 18:58