--> Picture of the Week - Week 4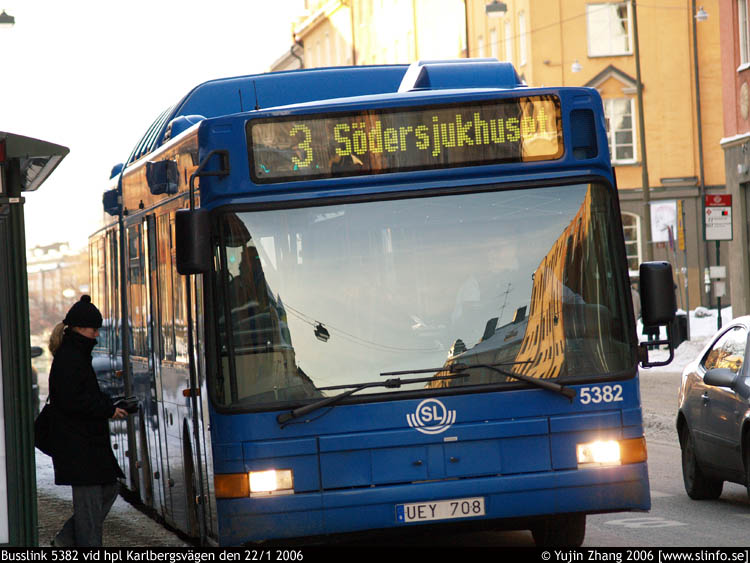 Another day in the cold...just a regular picture of a bus route that we might all know...
This page was created on 20060122 and was last updated on Sunday, December 23, 2007 19:01
Picture of the week:

Latest Update:
>> Bus pictures from Hälsingland!
Latest Update:
Station Plate Pictures for N:a Lidingö bus routes!