--> Picture of the Week - Week 38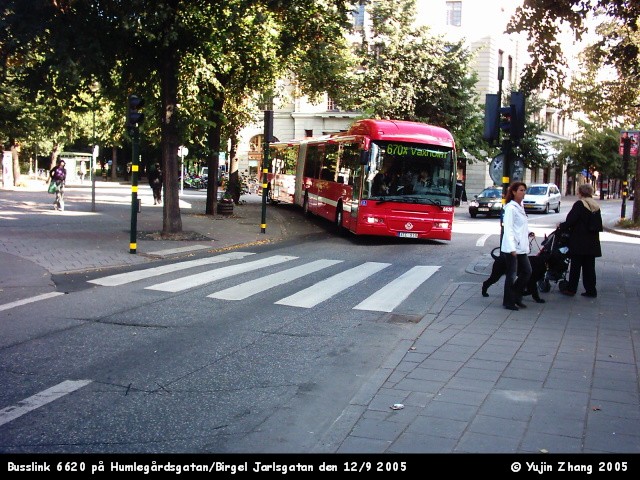 It's been 4 weeks now since SL started its increase in traffic. Here we see bus 670X, which just started from Humlegårdsgatan.
However, there's just too many cars parking on the bus stops and too much traffic jams as well. But I hope that SL and VV can fix this problem soon...
This page was created on 20050919 and was last updated on Sunday, December 23, 2007 18:55
Picture of the week:

Latest Update:
>> Bus pictures from Hälsingland!
Latest Update:
Station Plate Pictures for N:a Lidingö bus routes!