--> Picture of the week - Week 29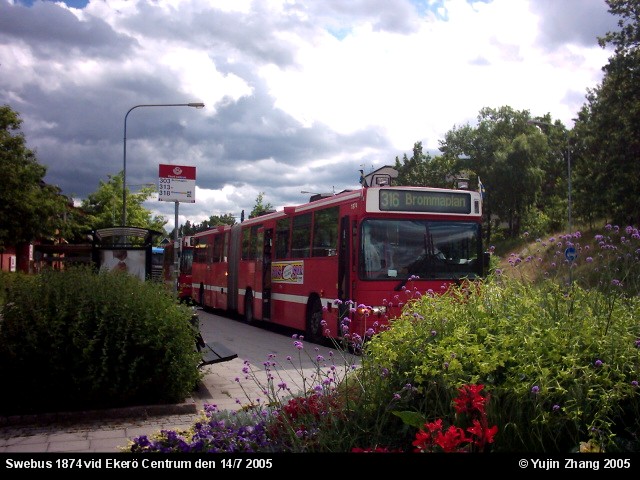 There's nothing special about this picture, really.
The main focus on this picture is how the Swedish summer could be. One day all the flowers could be blooming and everything is green to one day where there is cloud everywhere and is raining heavliy.
This page was created on 20050719 and was last updated on Sunday, December 23, 2007 18:52
Picture of the week:

Latest Update:
>> Bus pictures from Hälsingland!
Latest Update:
Station Plate Pictures for N:a Lidingö bus routes!