--> Picture of the Week - Week 16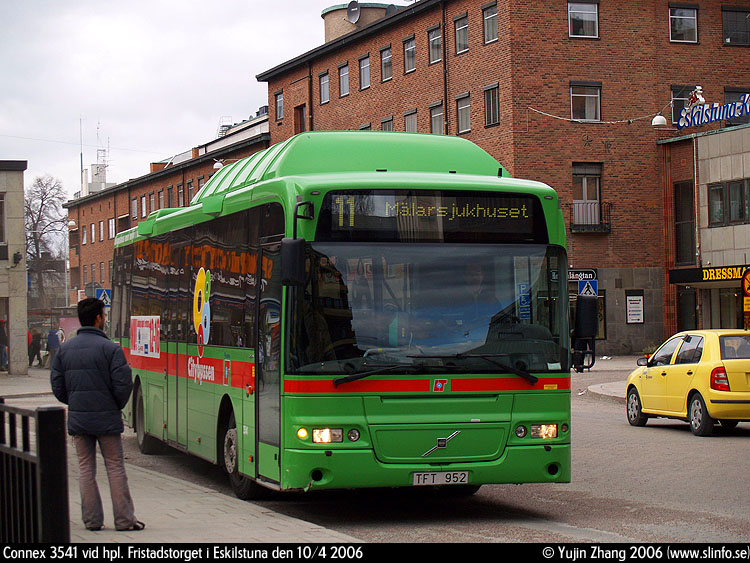 Yujin goes out of Stockholm! During the Easter vacation, I took two short trips, one on Monday to Sörmland, which is immediately south of Stockholm county, and on Wednesday to the county of Östergötaland, which is immediately south of Sörmland. The results were pretty good; approximately 100 new pictures are up on the website now from each county and hopefully more picture from different counties of Sweden will be traveled to in the near future.
This page was created on 2006/04/16 and was last updated on Sunday, December 23, 2007 19:04
Picture of the week:

Latest Update:
>> Bus pictures from Hälsingland!
Latest Update:
Station Plate Pictures for N:a Lidingö bus routes!