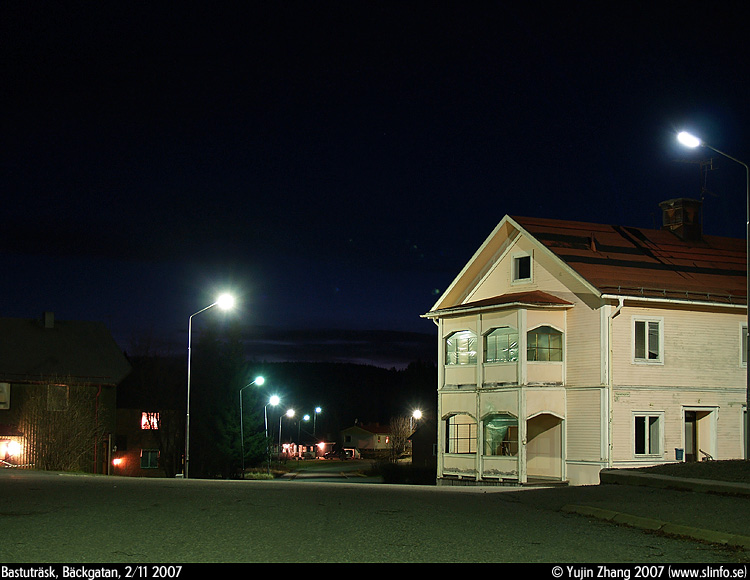 I took the Veolia night train to the town of Bastuträsk and got off there at around 05:00 in the morning. There was suppose to be a taxi to pick me up, but since our train came late, I was told to take the local bus at 06:05.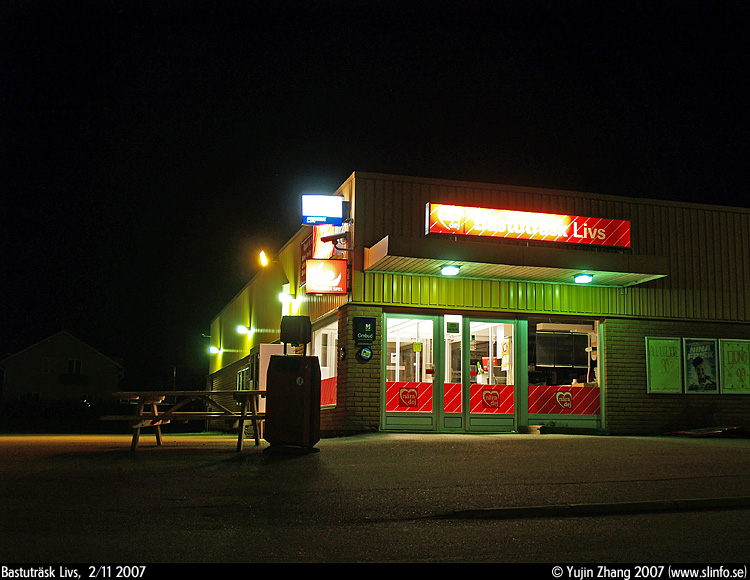 The local shop at Bastuträsk; pretty deserted (but again, it's too early)!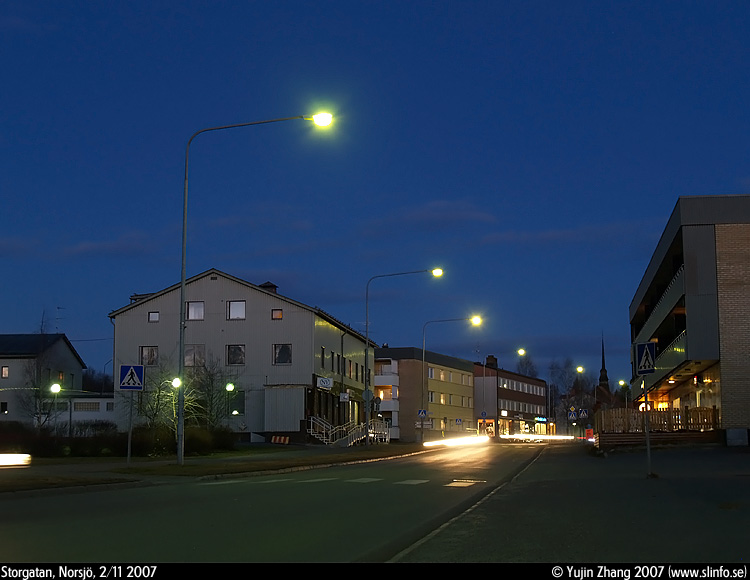 I took the local bus to another town called Norsjö, about 35 minutes away from Bastuträsk.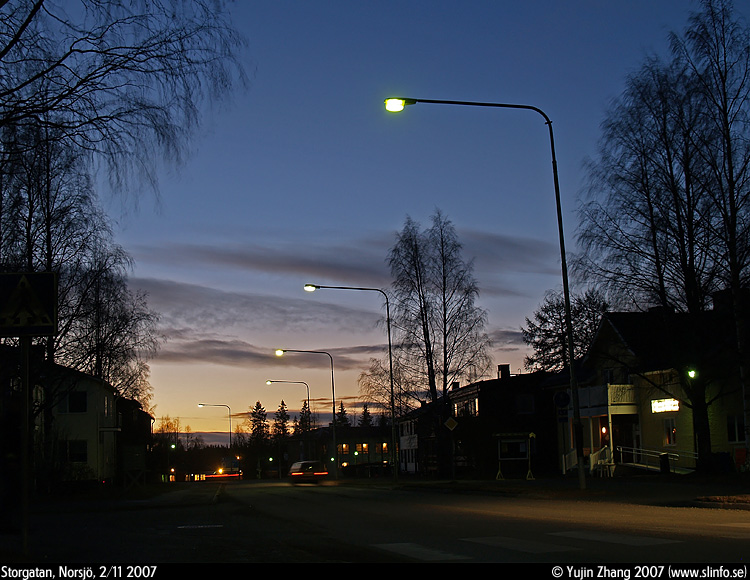 The same street as above, but facing the other direction.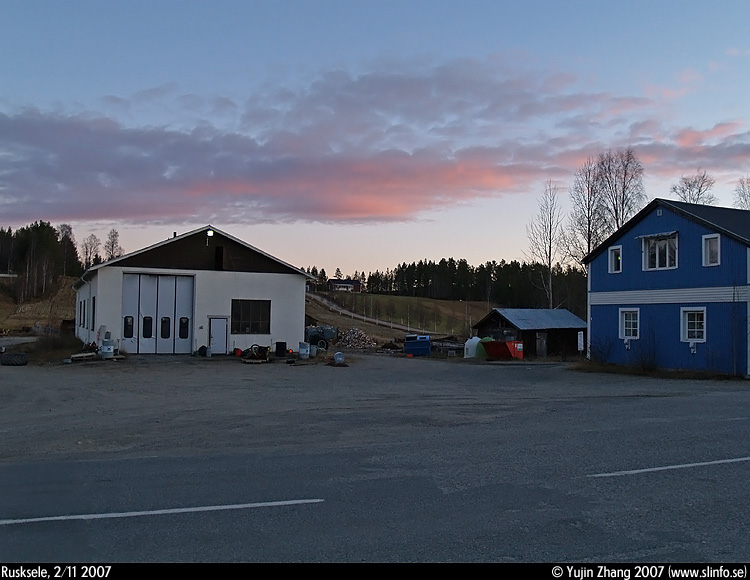 A village called Rusksele, between Norsjö and Lycksele!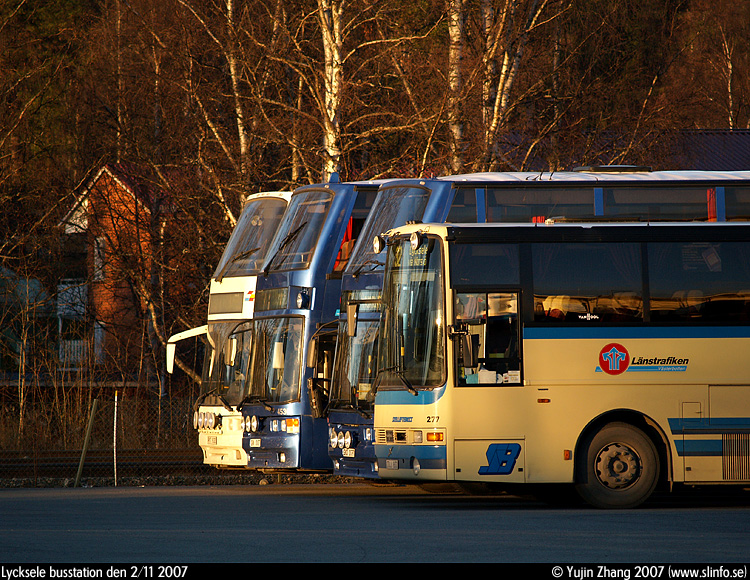 4 buses parked at Lycksele busstation.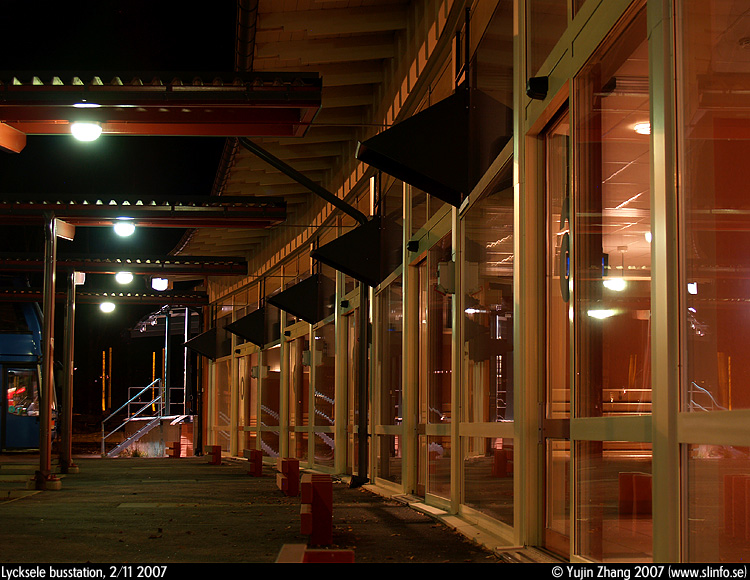 The gates at Lycksele busstation.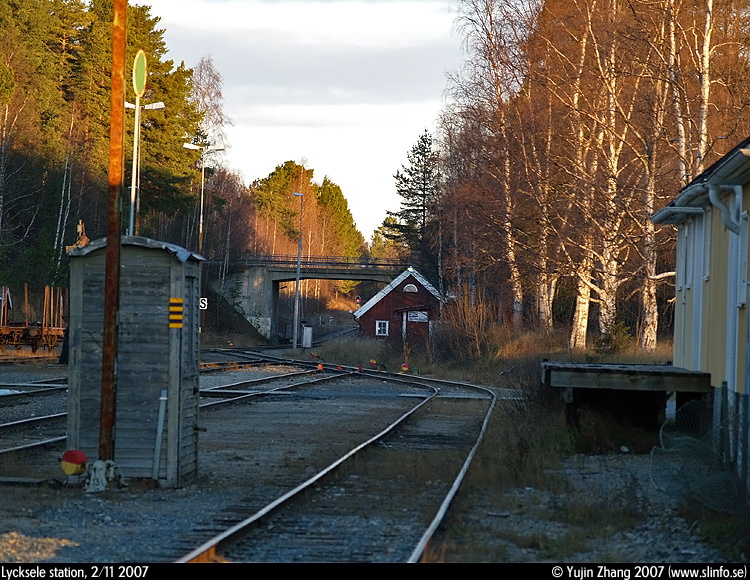 Lycksele train station; it has been some 13 years since the last passenger train left here...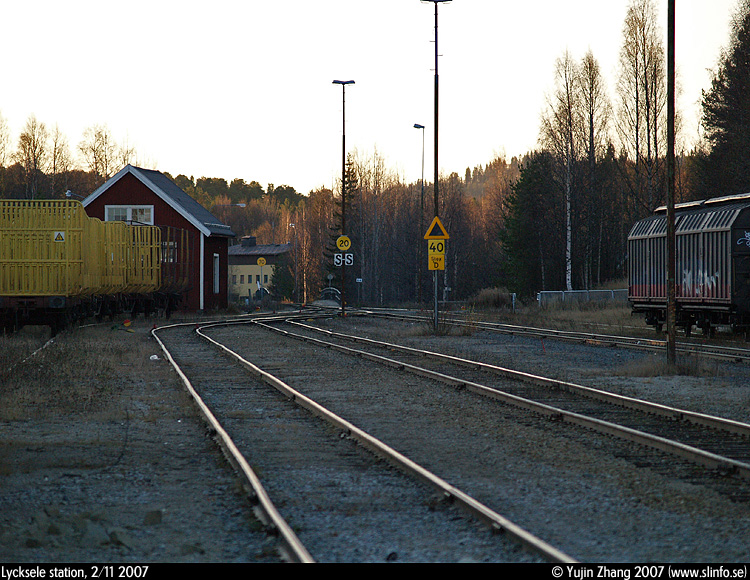 Same station, just changed the direction!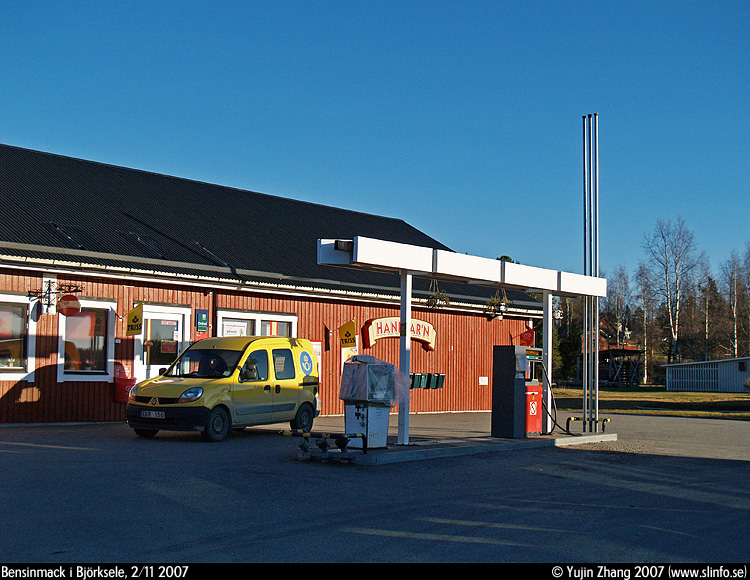 A village in Norrland (Björksele).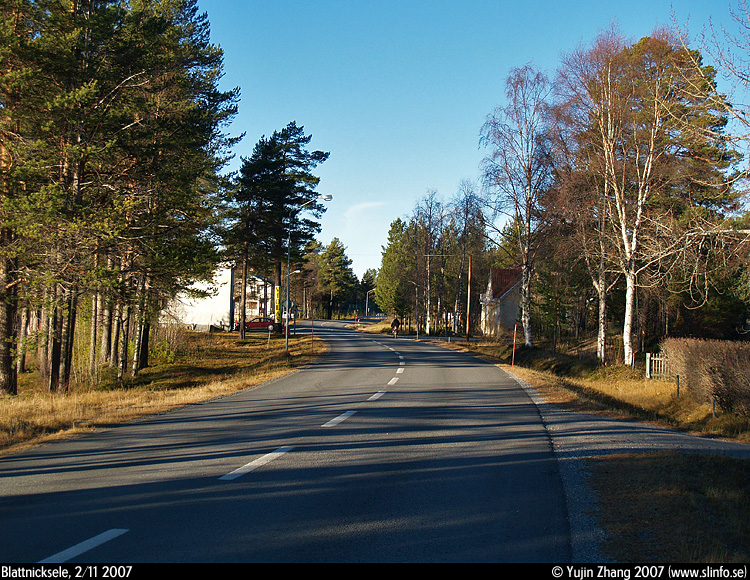 And another village, Blattnicksele; not that far from Sorsele.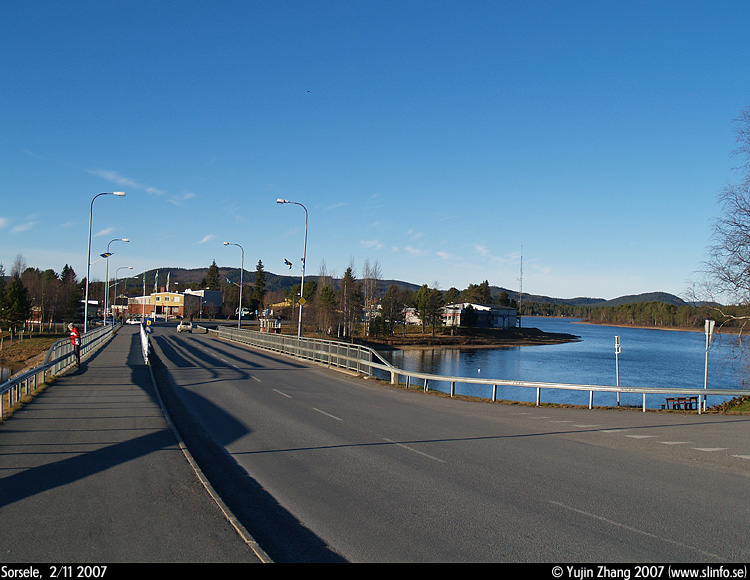 A view of Sorsele with Långån (the lake) on the right.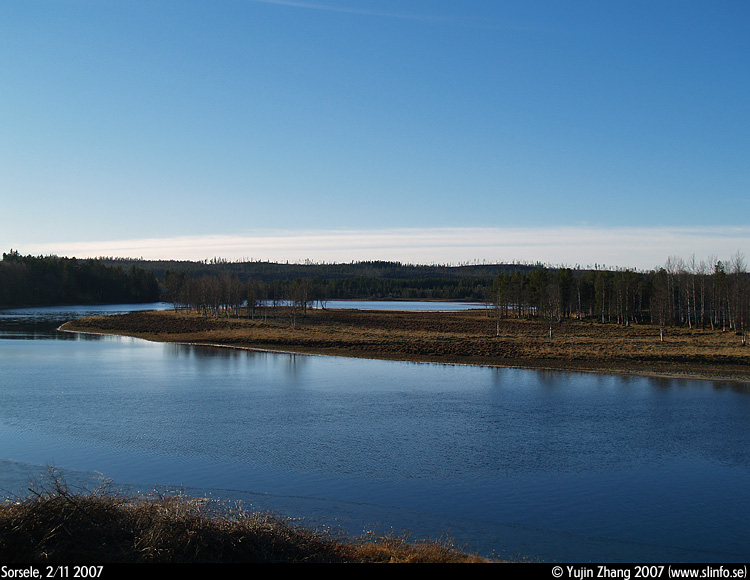 Another view, this time facing south.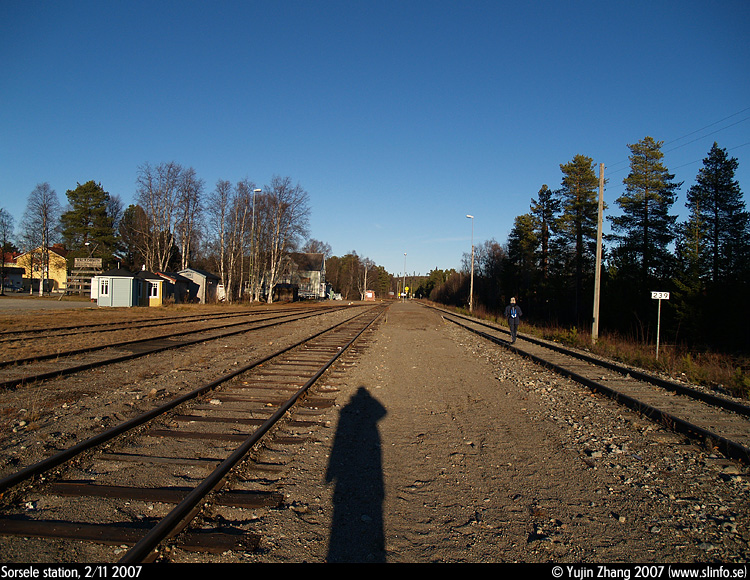 Sorsele train station; not that many trains pass by here either; during the summer there's a train service called Inlandsbanan that goes by here a couple times a day.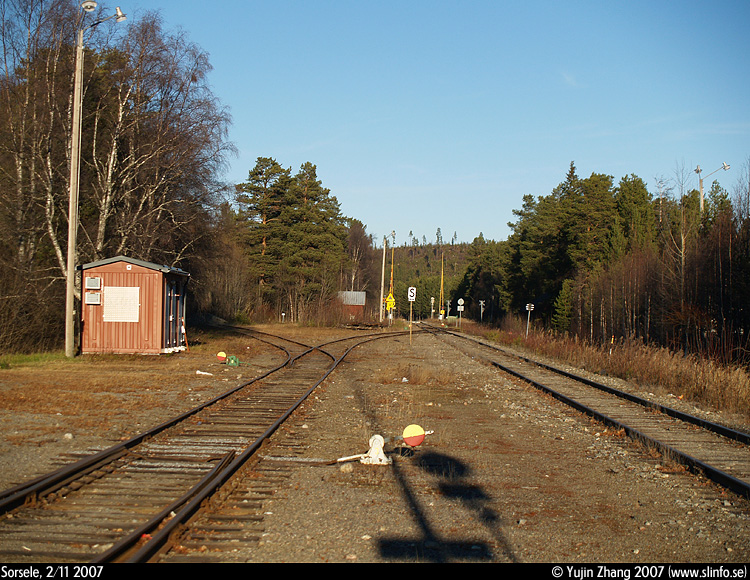 Train station facing north (to Arvidsjaur)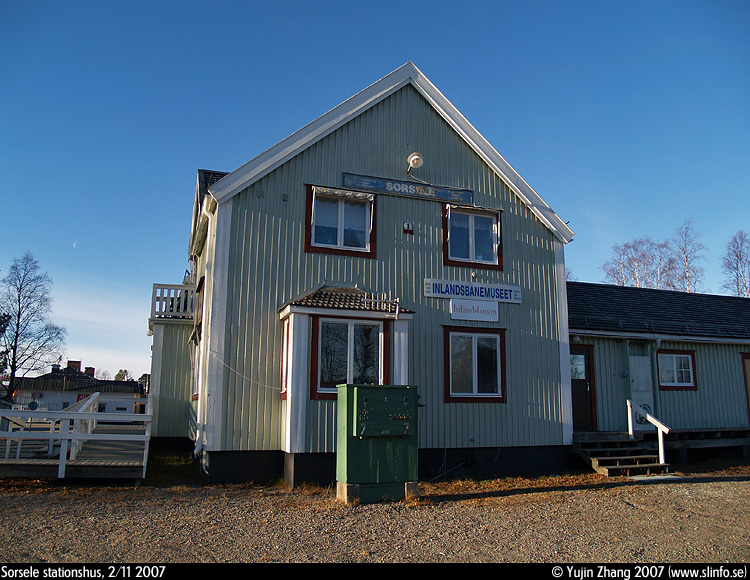 The station building in Sorsele, which currently holds a museum containing the history of Inlandsbanan.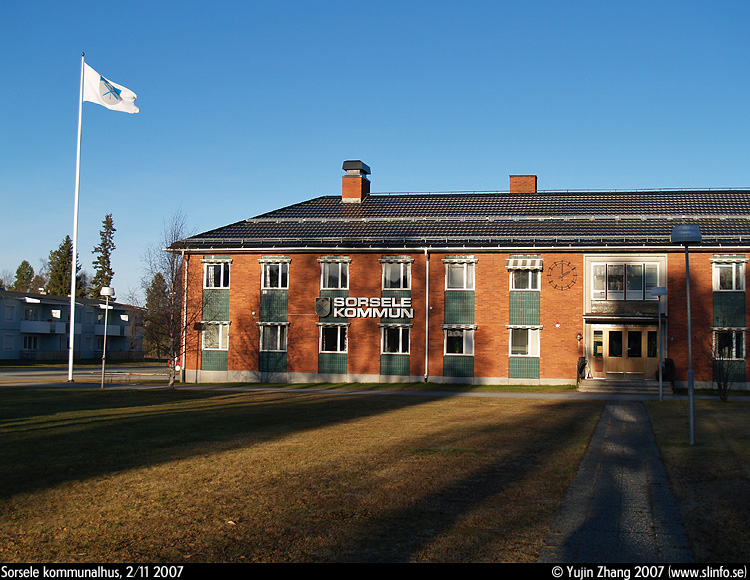 The commune office in Sorsele; looks VERY deserted!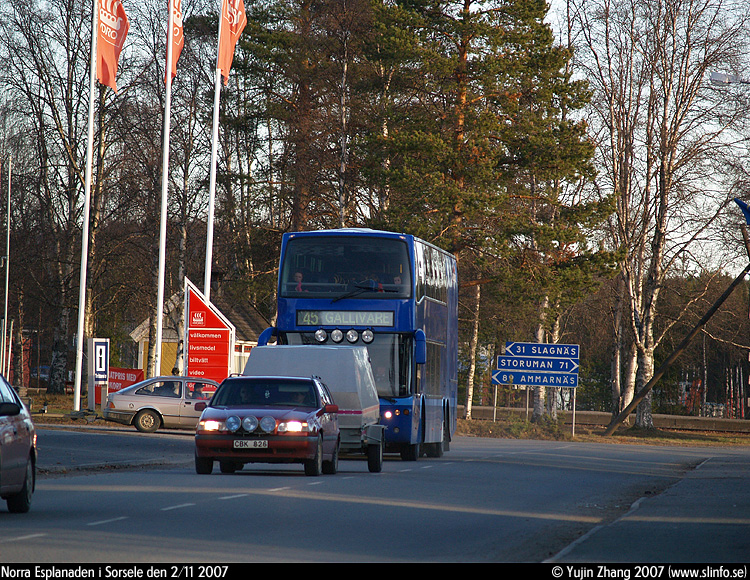 This was suppose to be a bus picture in the beginning, but thanks to the car, the picture got completely ruined!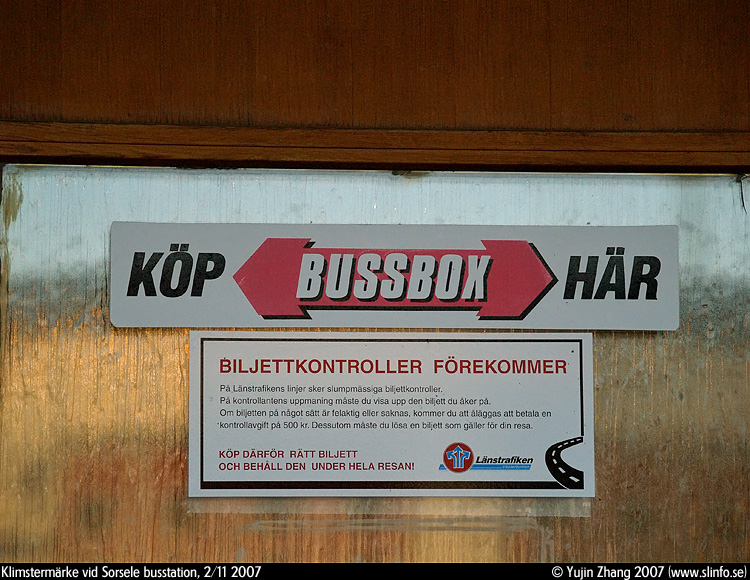 Stickers on the door at the bus station.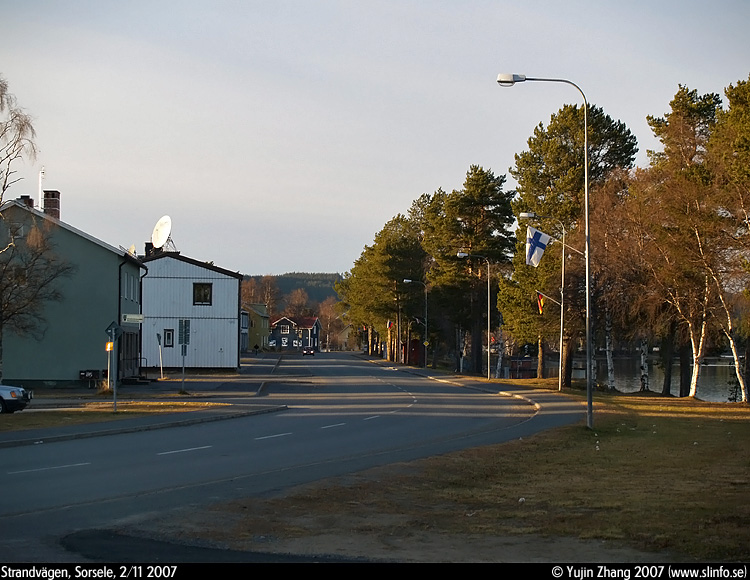 Strandvägen in Sorsele.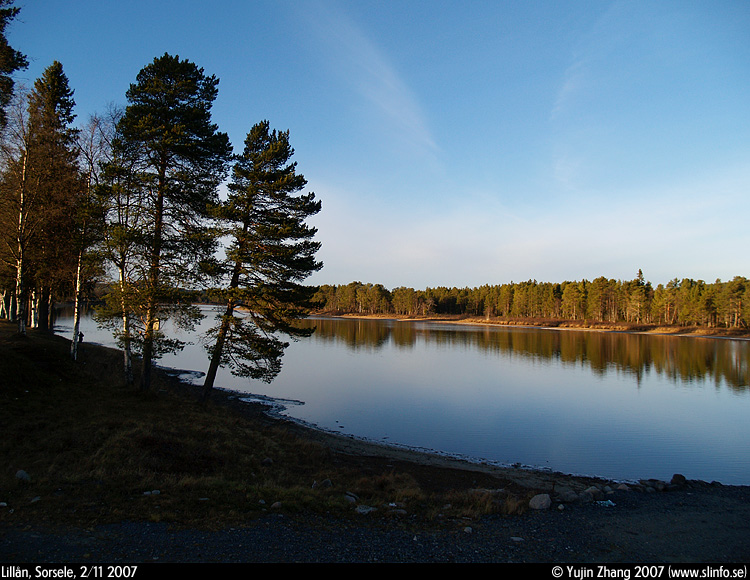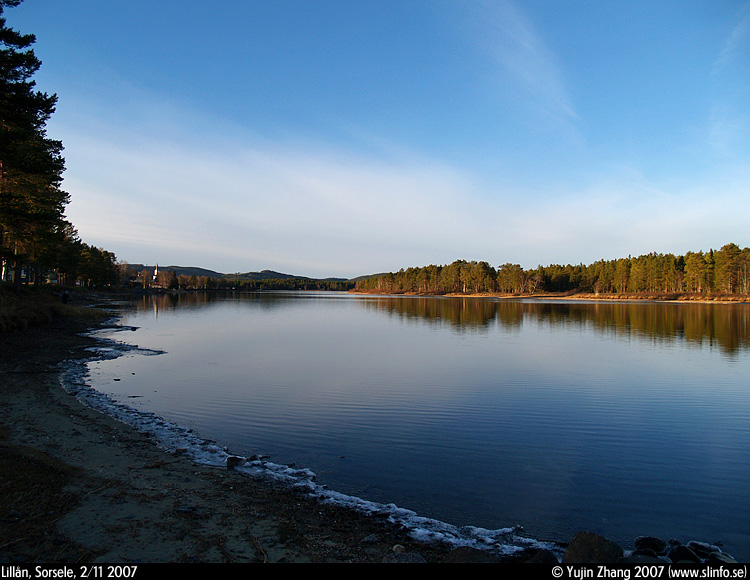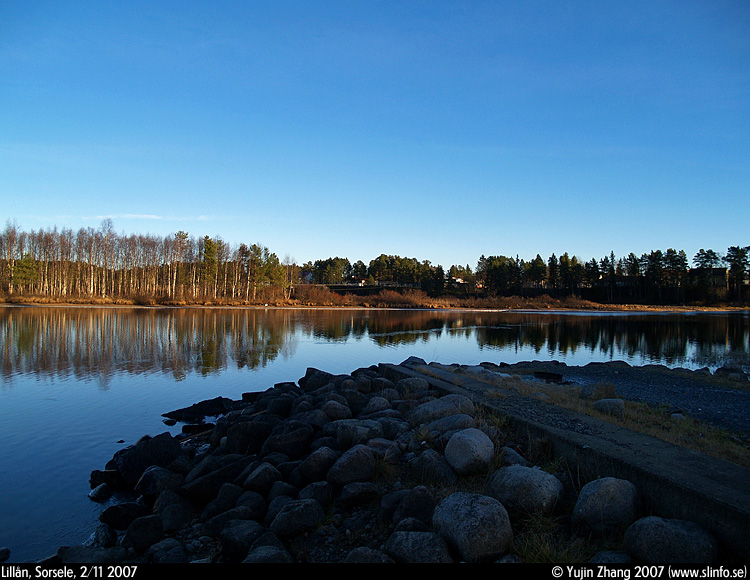 Three pictures of the lake Lillån.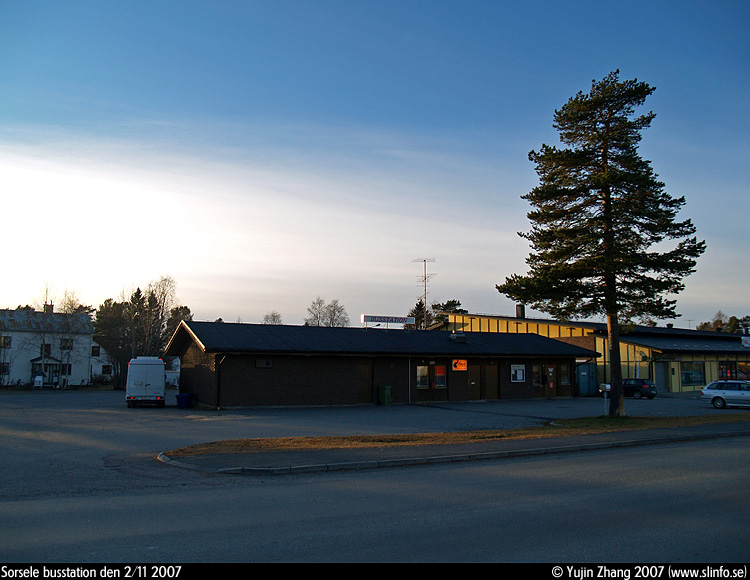 And lastly, a picture of the bus station in Sorsele (the buses park behind the brown house).
/Yujin