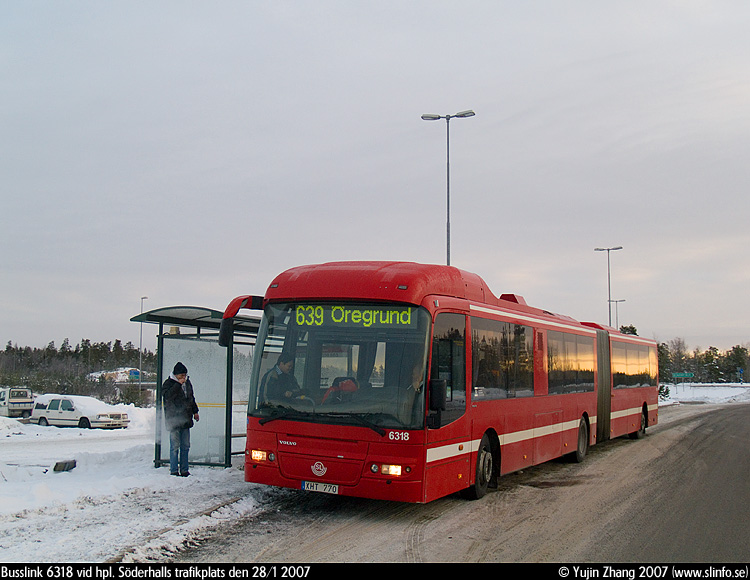 At Söderhalls trafikplats I changed to bus 639 to Öregrund.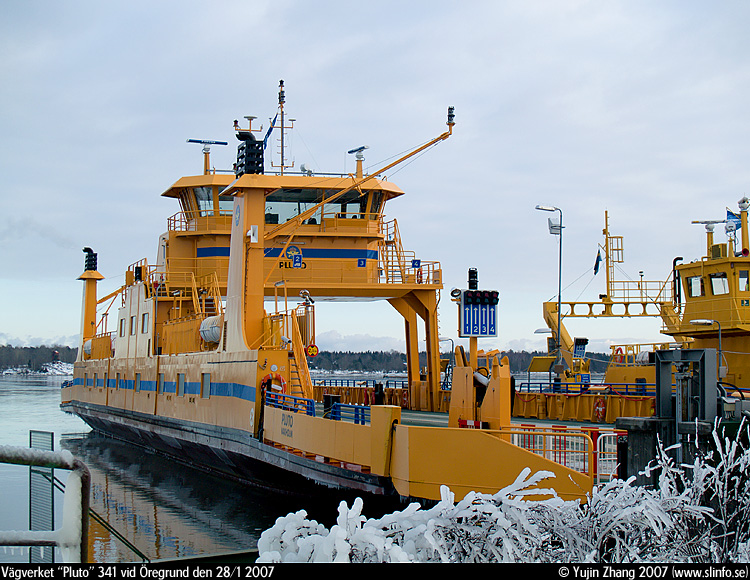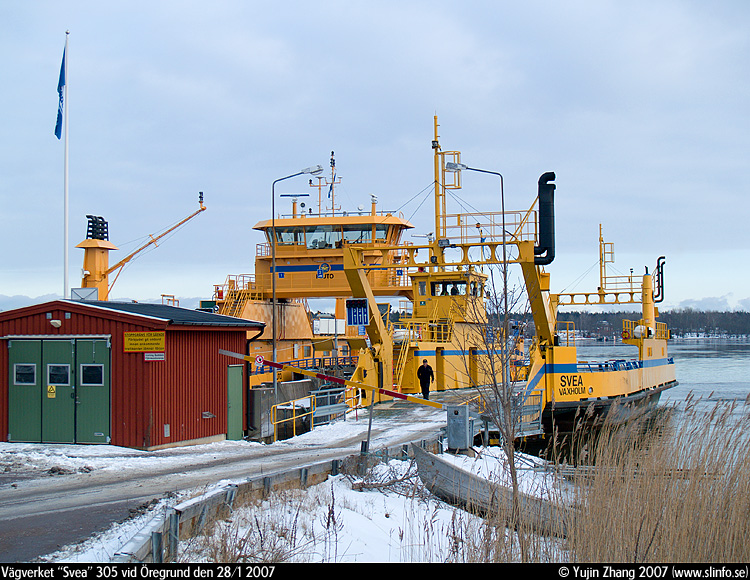 As I arrived at Öregrund, I decided to take the ferry over to Gräsö and immediately back again.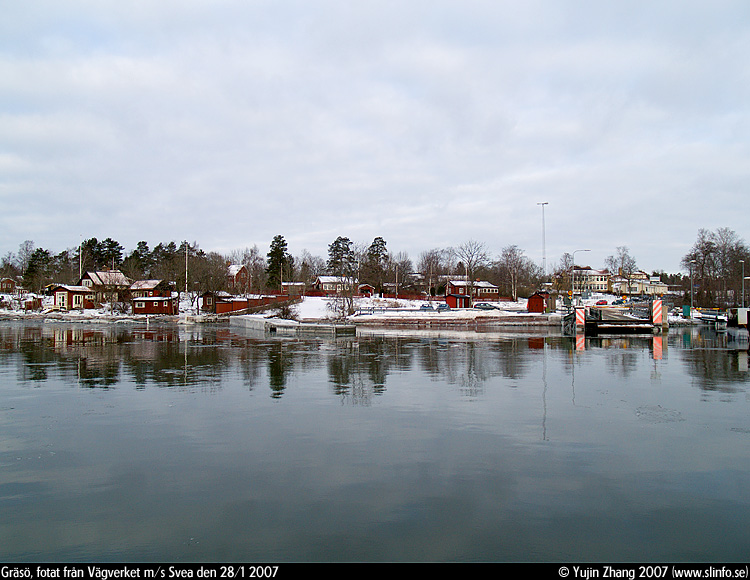 A view of Gräsö from the ferry.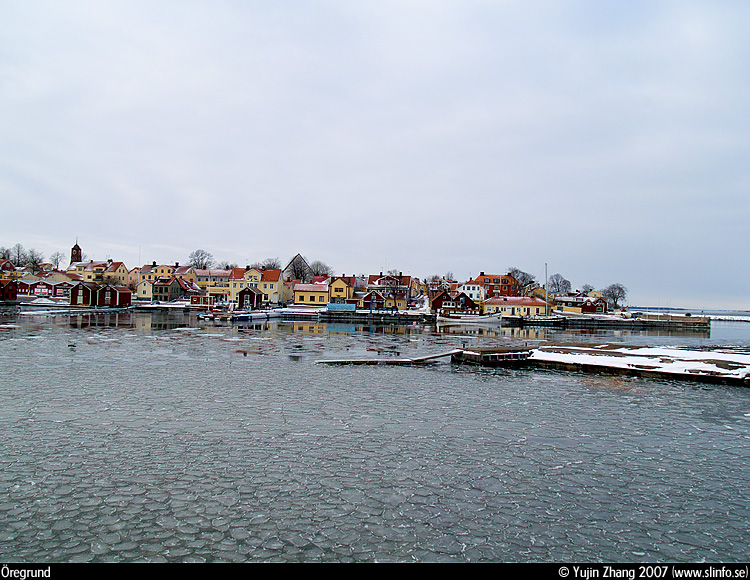 A view of Öregrund from the ferry.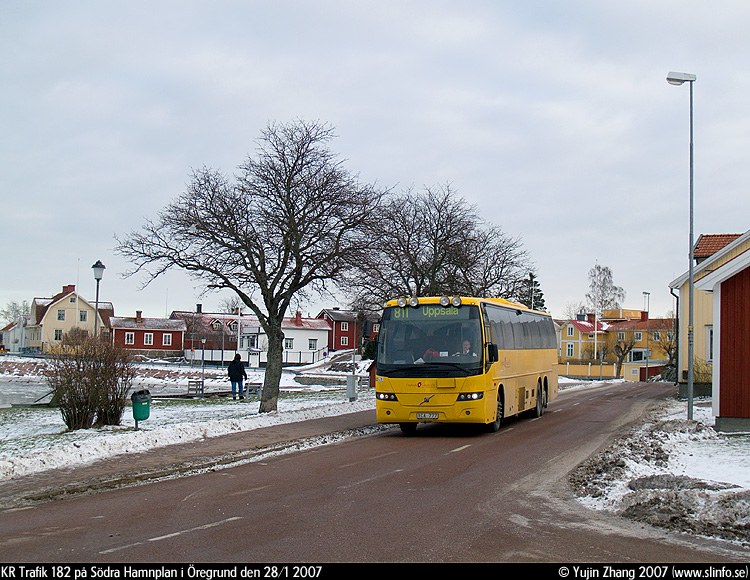 After getting off the ferry I saw KR 182 bounding for Uppsala.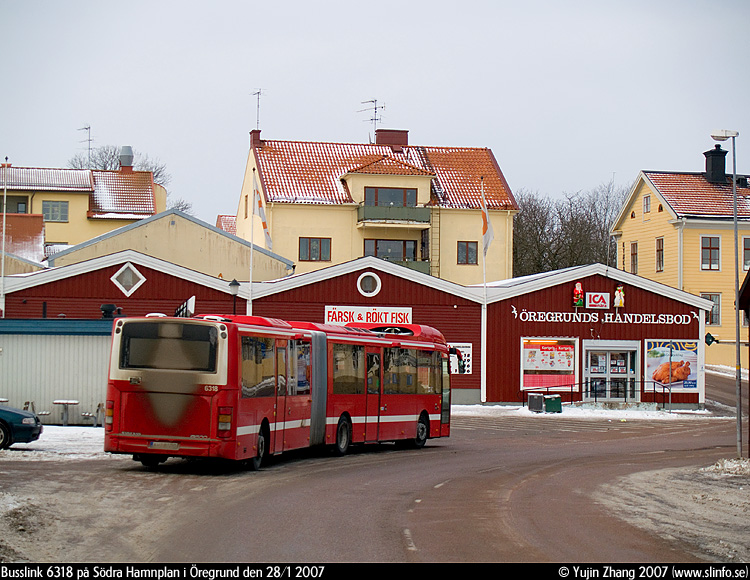 Afterwards I found the bus here at the ICA shop and the driver was apparently inside buying his lunch.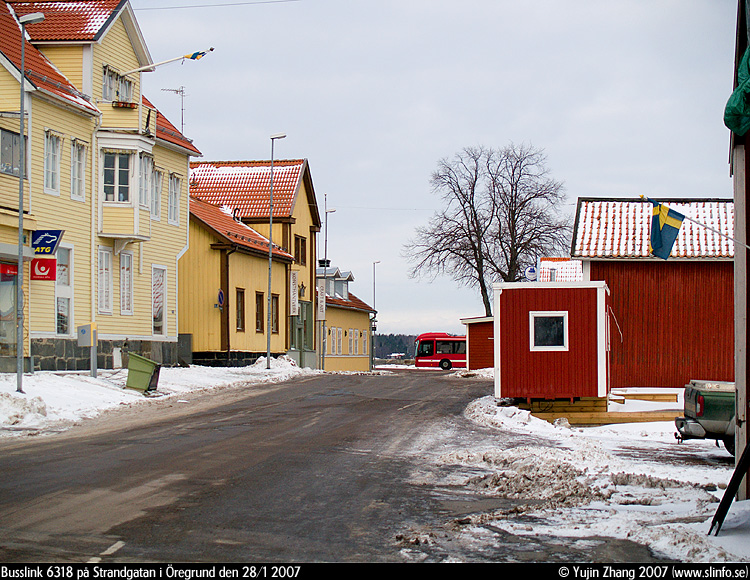 Minutes later the driver decided to "hide" the bus there behind the houses.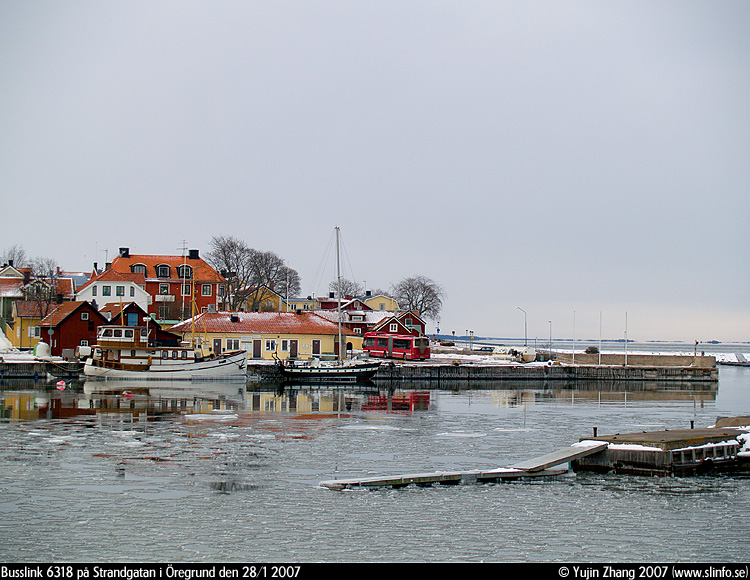 But from this angle I could see the bus clearly and photograph it!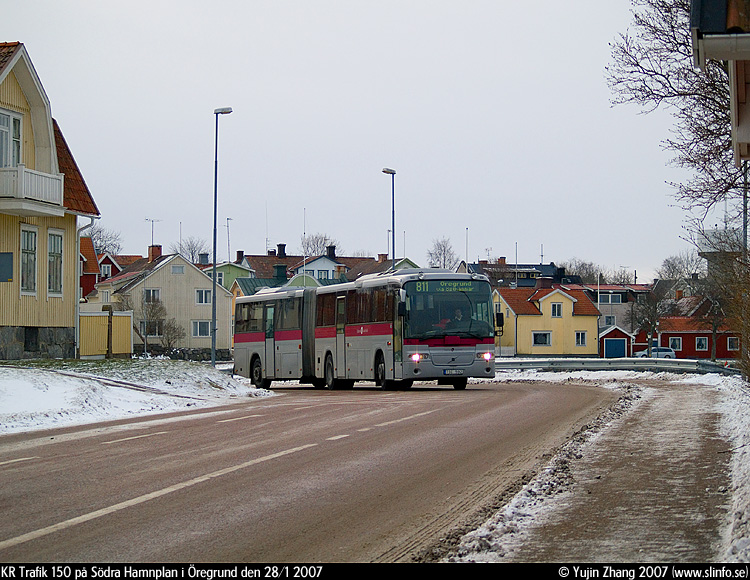 On my walk back to the bus stop, I saw KR 150 rushing to the last stop, Öregrunds färjeläge.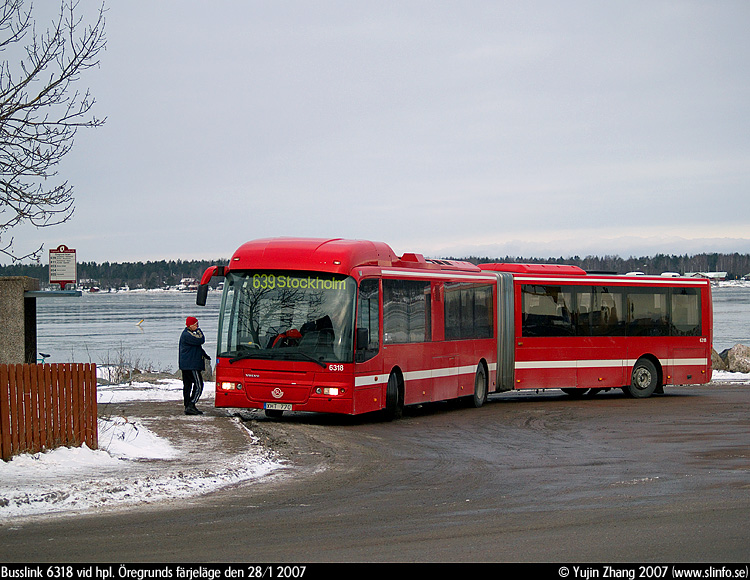 The bus I took to Öregrund was already here when I photographed KR 150.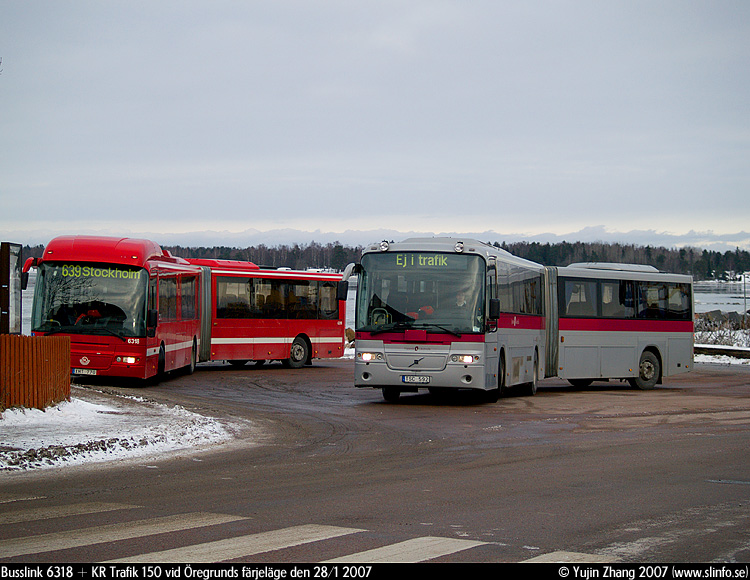 And then they meet at the last stop.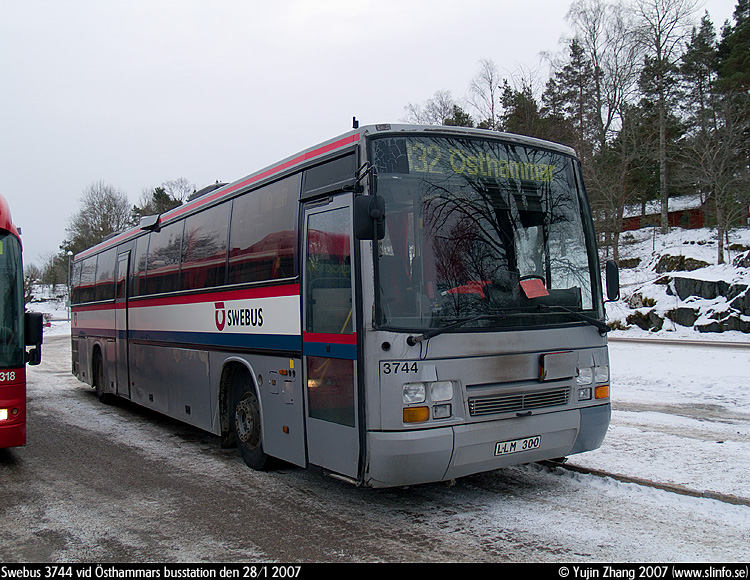 Then on my way to Hallstavik I got off at Östhammars busstation and photogarphed Swebus 3744, which will probably run on line 832 soon.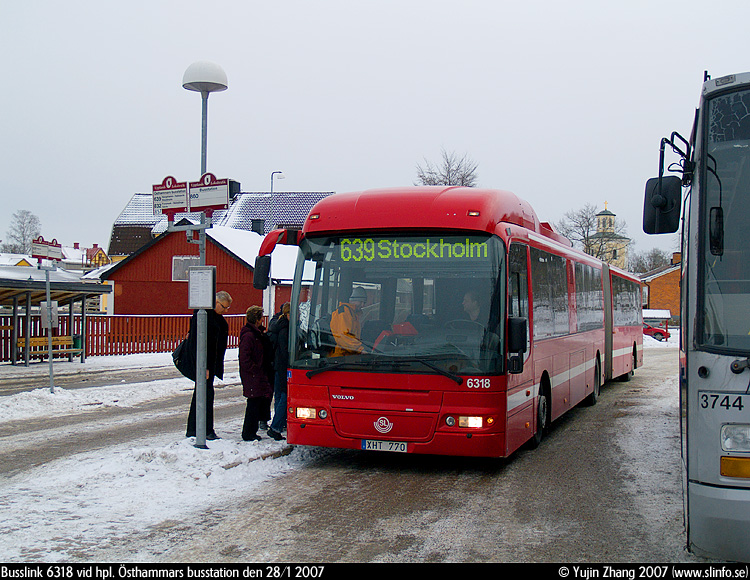 A picture of the bus I took at Östhammars busstation.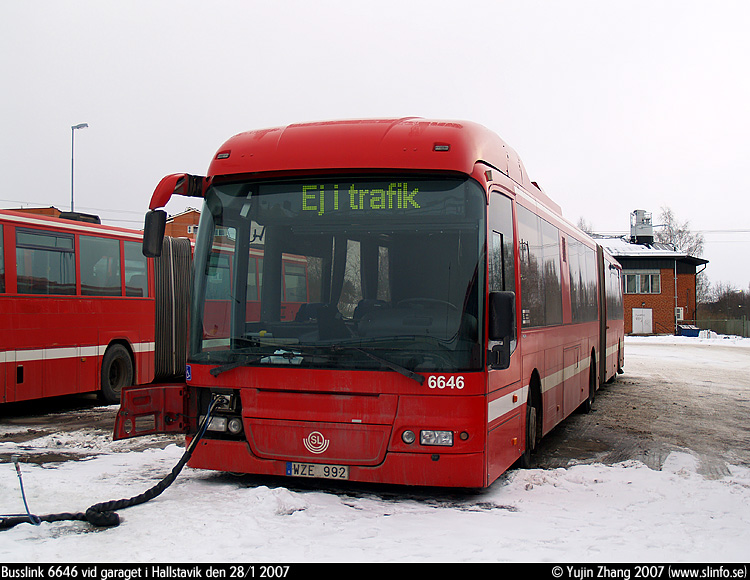 Then I got off at Hallstaviks station and photographed Busslink 6646 before buying a hot dog...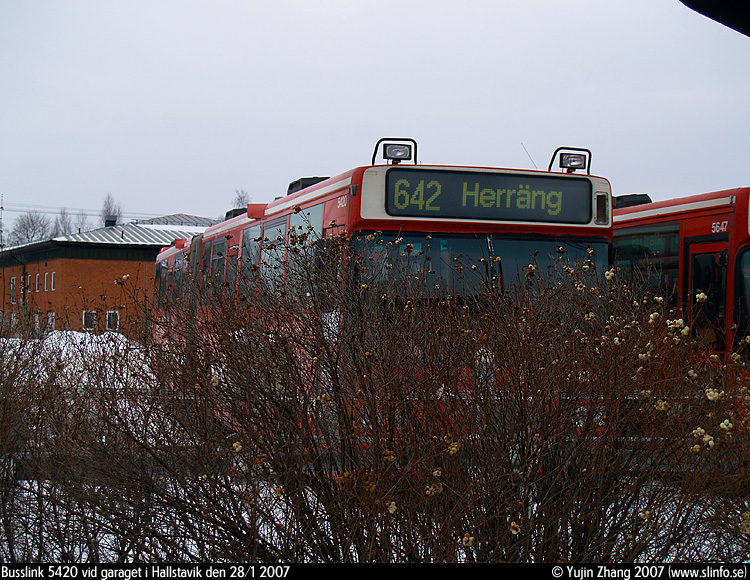 I later got on Busslink 5420 which took me around Herräng and back to Hallstavik.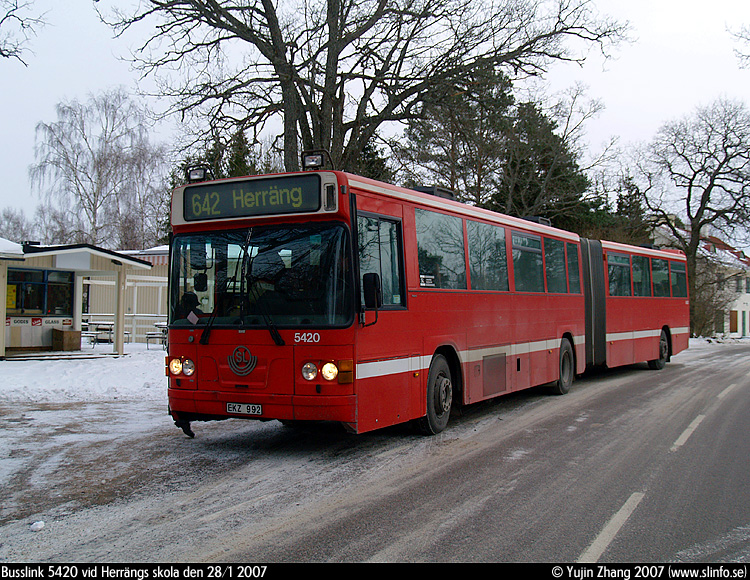 I took a quick photo pf the bus at Herrängs skola.
This was visible at Herräng. Subway all the way to Herräng in the future?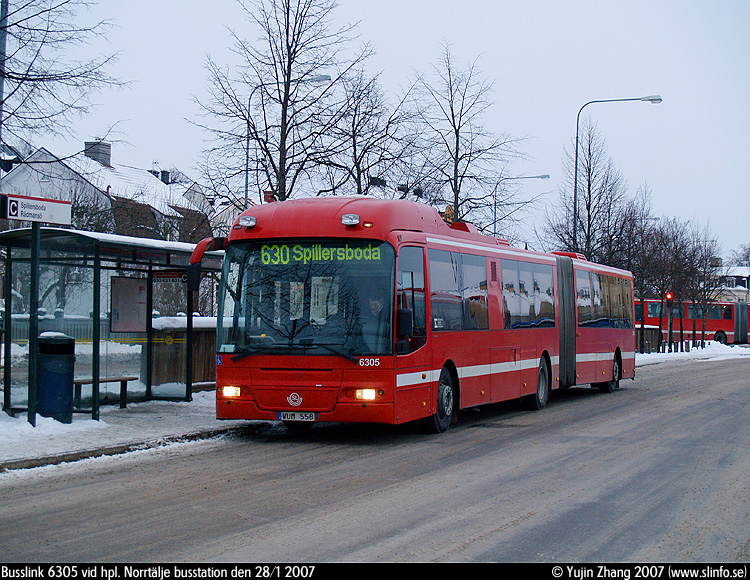 I then took the same bus to Norrtälje and took bus 676 back to Stockholm. Before I got on bus 676, I photographed Busslink 6305 which will go as 630 to Spillersboda brygga.